Pettijohn Auto Service Department
Our Service Department is one of the best auto repair shops in Northwest Missouri.
We have customers that drive over an hour just to get their regular oil changes and maintenance done here in Bethany.
Why drive all that way just to get your vehicles serviced?
Because we're different than most service departments. Here's just a few of the ways we work to provide great service and keep your vehicle on the road.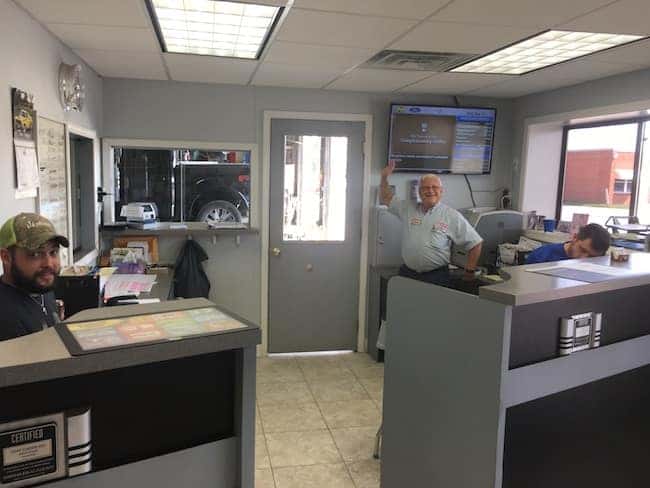 Free Pickup and Delivery for Local Customers
Live in the Bethany, MO area? We'll pick up your car up while you're at work or home and leave you a low-cost rental (if available) so you can go on with your day, get your repairs completed all without ever setting foot in the dealership.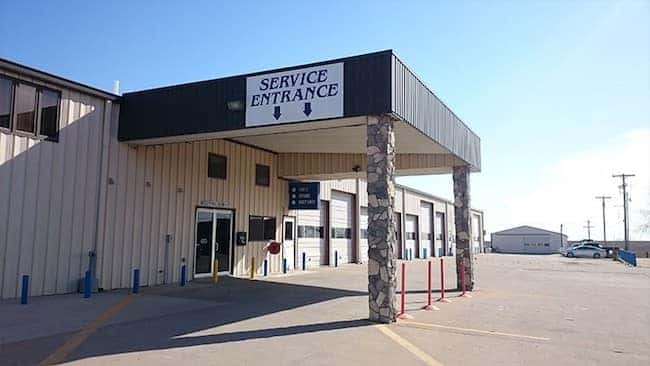 Top of the Line Equipment
To give our customers the best service possible we've invested in state-of-the-art equipment that helps us provide great service for our customers.
For example we use a Hunter Hawkeye Elite Alignment System that uses cameras and targets placed on the wheels to align your wheels in just minutes.
We also invest in the latest technology for changing tires, repairing heavy trucks (up to 30,000 lb hoist), transmission flush machines, Air Condition machines, and so much more.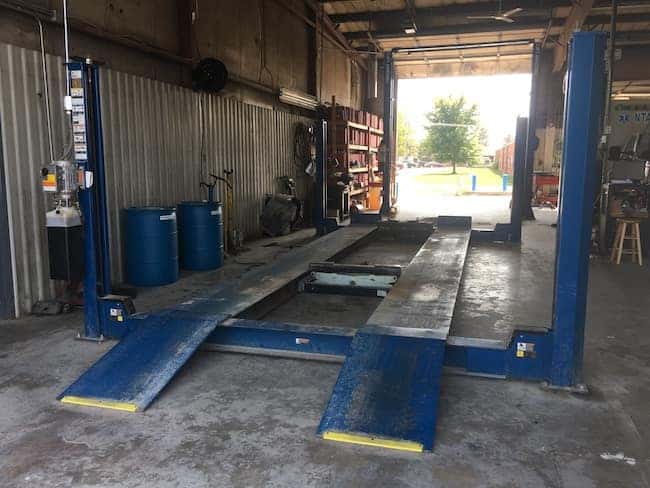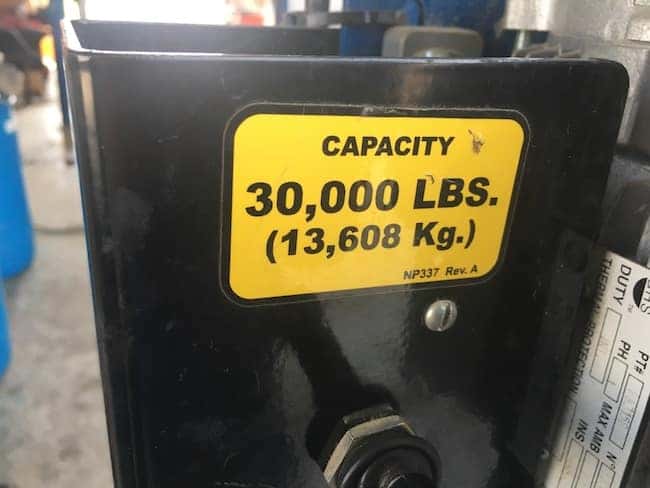 OEM Certified Technicians for all 9 Brands
That's right, as a group our technicians have completed all the training, passed the all the tests and gained the experience required by our manufacturers to complete warranty work on 9 brands of vehicles.
We're Chrysler Certified, GM Certified, and Ford Certified to work on all your new or used vehicles.
AAA Approved Repair Facility
Are you a triple A member? We've passed all the tests and checked all of the boxes in the eyes of AAA and now we're a AAA-approved facility. To qualify we had to pass an inspection of our facility, meet customer satisfaction standards based on reviews from past service customers and 1 on 1 calls to current customers.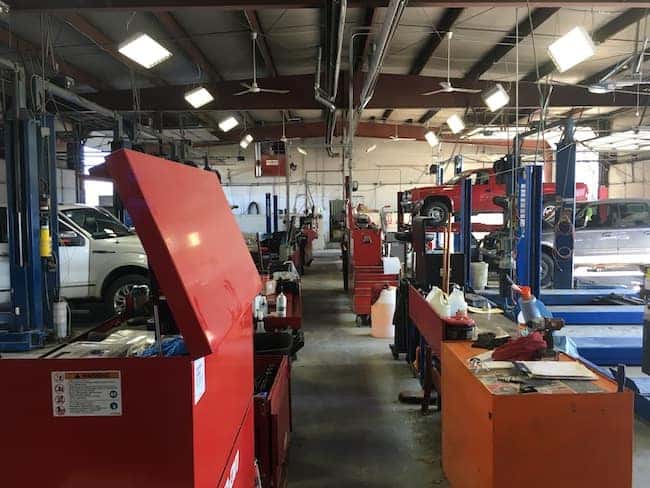 We'll Fix Just About Anything
We've repaired everything from small cars to school buses and everything in-between.
Our 30,000 pound hoist allows us to work on large diesel trucks and other big vehicles that many auto repair shops just can't handle. If you own or manage a fleet of trucks we'll work with you to get them in the shop and repaired fast so you can get on with your work.
Here are just a few of the auto repair services we offer:
Oil Change
Tire Mounting, Rotation and Balance
Transmission Service
30K, 60K, 90K Service
Engine Diagnostic (Check engine light, fluid light, service light, etc)
Brake System (Pads, rotor, lines, etc)
Heating/Cooling Systems
Head Gasket/Valves
Exhaust Systems
Electronic Motors (Windows, fan, etc.)
Engine Replacement or Rebuild
Fuel Systems (Filters, hoses, pumps, etc)
Steering Systems
Belts (Timing, alternator, etc)
Electrical Systems
Ignition System
Emission Control System
Suspension System (Axle, mounts struts, etc)
Clutch Repair/replacement
Warranty Repairs for Chrysler, Dodge, Jeep, RAM, Ford, Lincoln, GMC, Chevrolet, and Buick vehicles no matter where you purchased your vehicle from.
Here's How To Schedule Your Service Appointment
To schedule your appointment for routine vehicle maintenance or for service repairs click the "Schedule Service" button below and fill out the form or call (888) 376-3756 and ask for "Service" and we'll schedule a time to get your car or truck in the shop.